<span height: 100px;> </span>
Our Team
A winning combination
BizTools Inc., a privately held corporation is offering BizResilience services specializing in business continuity solutions which includes the four aspects of any organization: business, technology, facilities and people. Our unique methodology establishes the current baseline of your organization's resiliency maturity and charts the course to improve it, making your business impervious to disruptions of any proportion. We combine our methodology with mature, best-of-breed technical solutions for cloud backup and recovery to bring your organization an all-encompassing business resiliency solution.
Our service includes an affordable, feature-rich, online data backup and fast data recovery service that is easy to install, administer, and use. The service is delivered securely over the internet and is available 24 hours a day, 7 days a week. Our service is suitable for small, mid-size, and enterprise-wide, multiple-platform LAN computing environments that need to safeguard their critical business data in a secure, off-site, state-of-the-art data centres.

BizTools Inc.
Project Management – Business Resiliency Implementation Projects
Providing years of experience and knowledge. BizTools professional project managers will walk you through the implementation of your Business Resiliency project.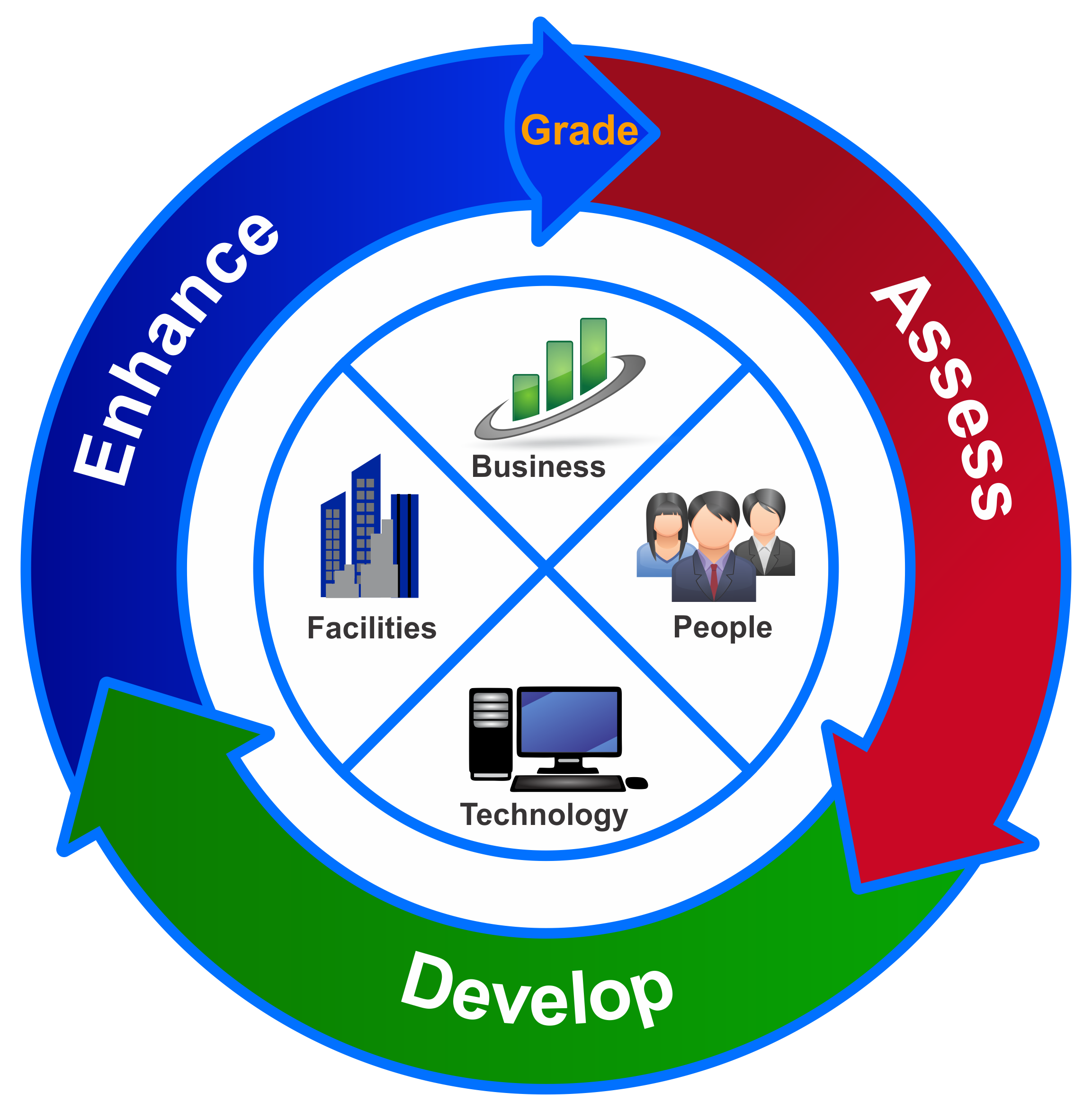 Ark Business Resiliency Solutions Inc.
Business Resiliency Innovations
With years of experience in the Disaster Recovery and Business Continuity field, Ark brings in depth knowledge and insight to ensure all angles of your resiliency strategy have been covered.
Look No Further. Get Started Today!