<span height: 100px;> </span>
BizResilience
Making organizations impervious to disruption for an affordable fixed monthly fee
The Challenge
Building a resilient business is challenging
Building a resilient business is challenging, and most business leaders struggle to make their organization resilient enough to withstand disruption. Many eventually choose to ignore, or transfer the risk by purchasing insurance.  Having insurance, however, does not guarantee your business can recover from a disaster.  As a matter of fact 40% of businesses who experience a disaster never recover.
The Solution
BizResilience – Business Continuity Solutions!
We are different from other service providers.  Our business continuity solutions encompasses all four fundamental aspects of any organization: Business, Technology, Facilities and People. We ensure your business remains operational under any circumstance.  We're passionate about helping businesses thrive through any unforeseen incident. BizResilience – making organizations impervious to disruptions for an affordable fixed monthly fee.
Getting Started is Simple
Fill out the Contact Form located on this page and we'll schedule your complementary no-obligation consultation, to review your organization's business continuity maturity level.  You will receive a complimentary repot highlighting readiness state of the various areas of resiliency. We'll show you how we can transform your business into a resilient organization and continually improve your disaster readiness.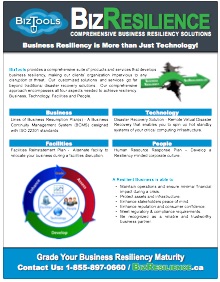 Business
Lines of Business Resumption Plan(s) – A Business Continuity Management System (BCMS) designed with ISO 22301 standards.
Technology
Disaster Recovery Solution – A comprehensive service allowing you to instantaneously recover data and voice systems in a remote, secure and highly available location.
Facilities
Facilities Reinstatement Plan – Alternate facility to relocate your business during a facilities disruption.
People
Human Resource Response Plan – Develop a Resiliency minded corporate culture.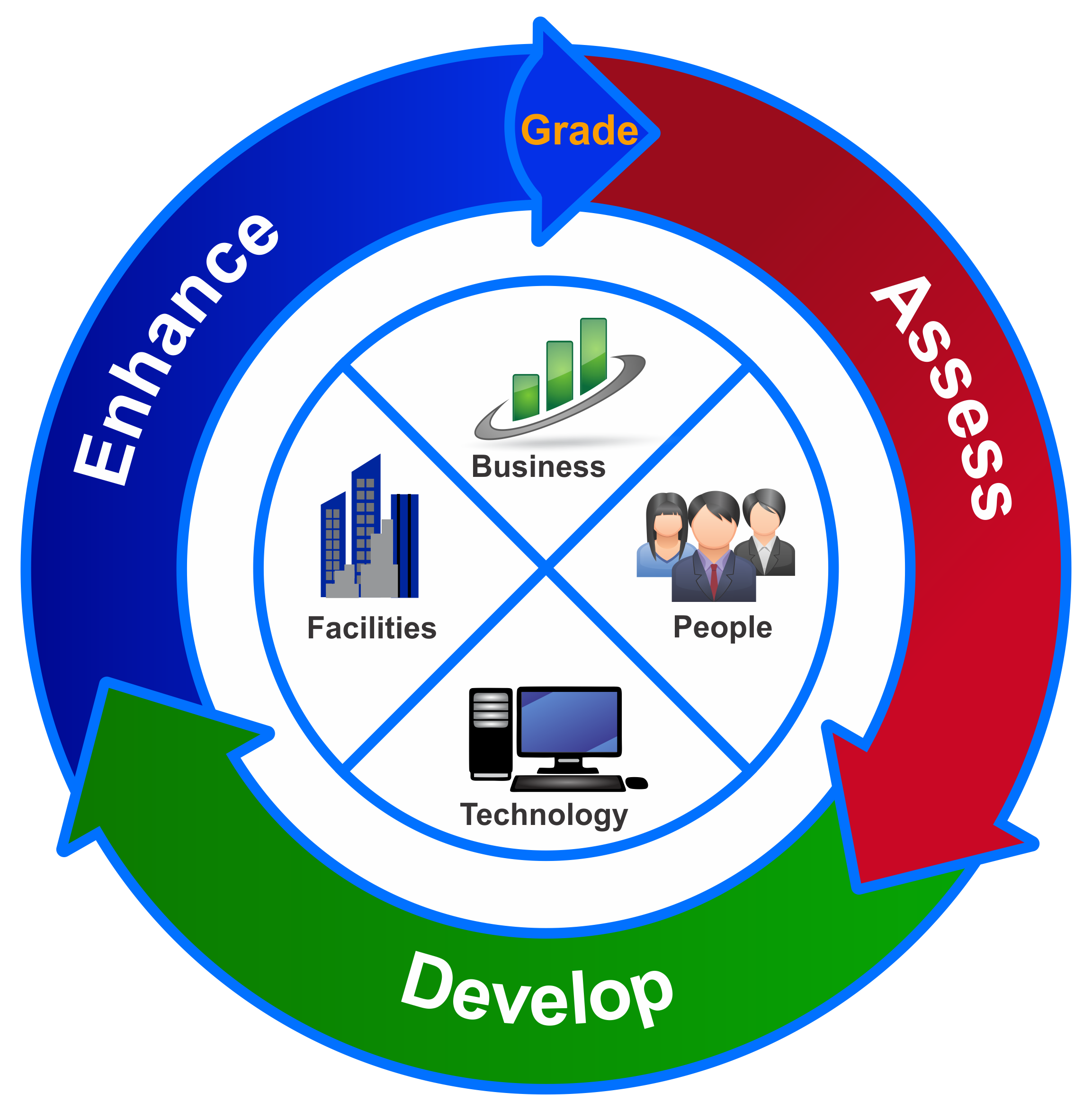 A Resilient Business is able to:
Maintain operations and ensure minimal financial impact during a crisis.

Protect assets and infrastructure.

Enhance stakeholders peace of mind.

Enhance reputation and consumer confidence.

Meet regulatory & compliance requirements.

Be recognized as a reliable and trustworthy business partner.
Look No Further. Get Started Today!